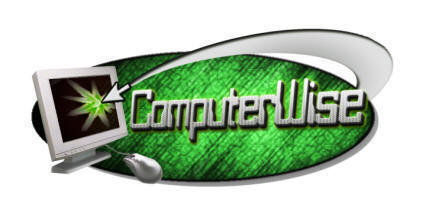 MAC FORUMS
A collection of forums to help answer questions about your Mac.
We are not responsible for any problems which may occur
from the use of these forums.

---
Here are a collection of forums which may help answer your questions:


George Roberts
Host of ComputerWise
SITE LINKS
THIS WEEK
PROTECT YOUR PC
SECURITY GUIDE
HOW TO DO IT
FREE STUFF
WINDOWS OS
ANDROID OS
MAC OS
iOS
TV SCHEDULE
EMAIL US
CONTACT US
HOME

ComputerWise is a production of



& sponsored by


ComputerWiseTV
610-826-9790
All Rights Reserved.